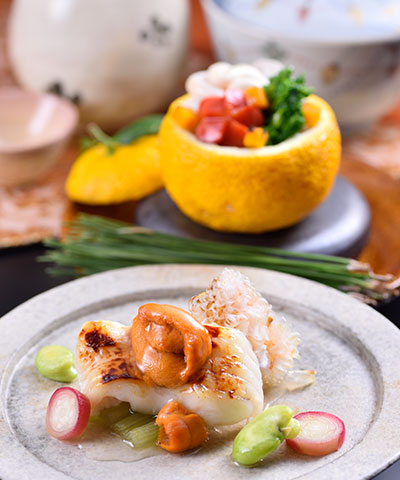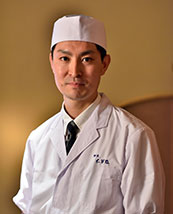 13 seats
The menu changes every month.
The menu may change according to availability.
If you have any food allergies or anything you do not want to eat, please let us know when you make a reservation. Depending on the content,we may not be able to satisfy your request. Please see here.