A cozy inn situated in a good location in Kyoto.
We very much hope to have the pleasure of welcoming you soon.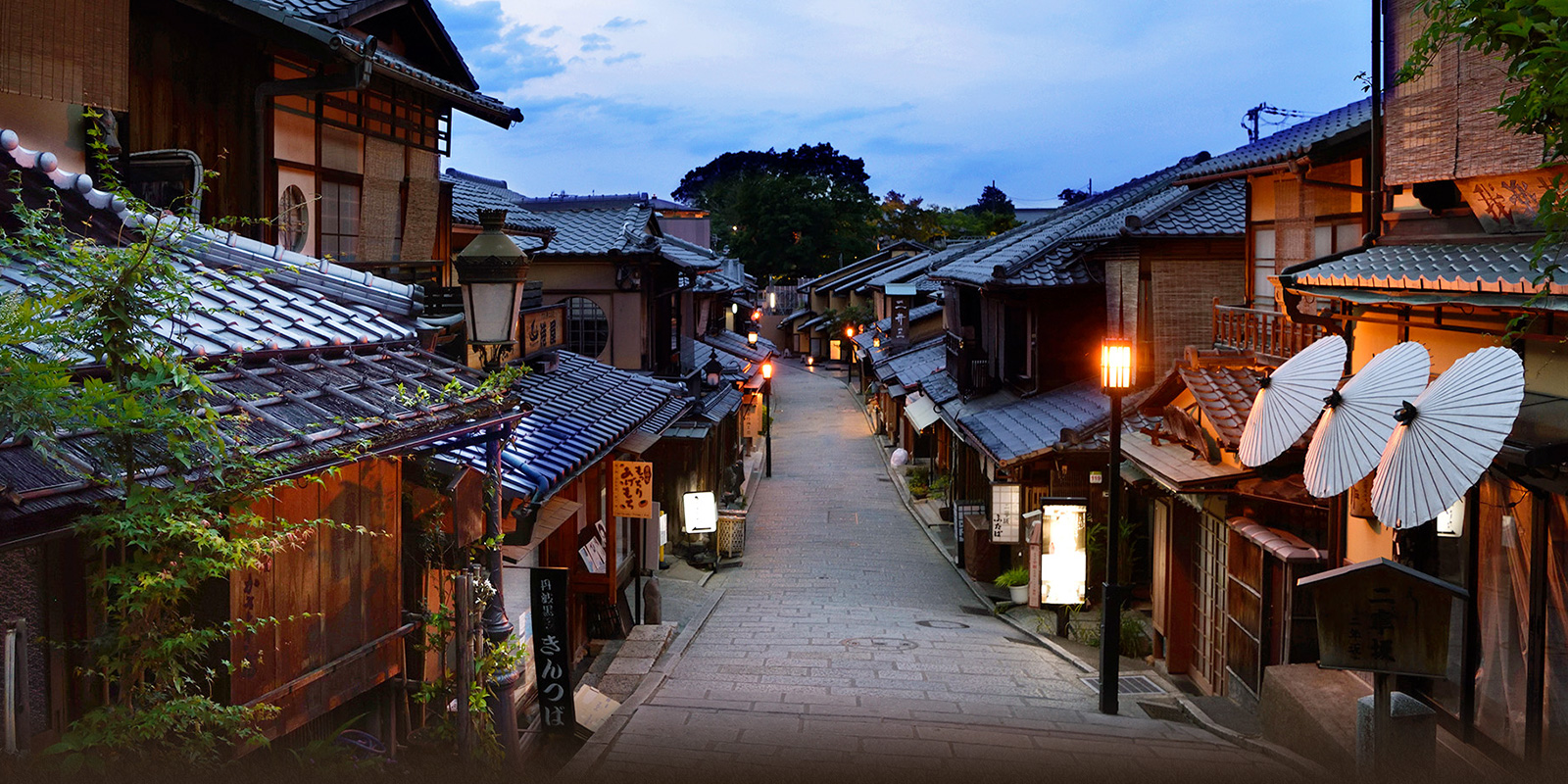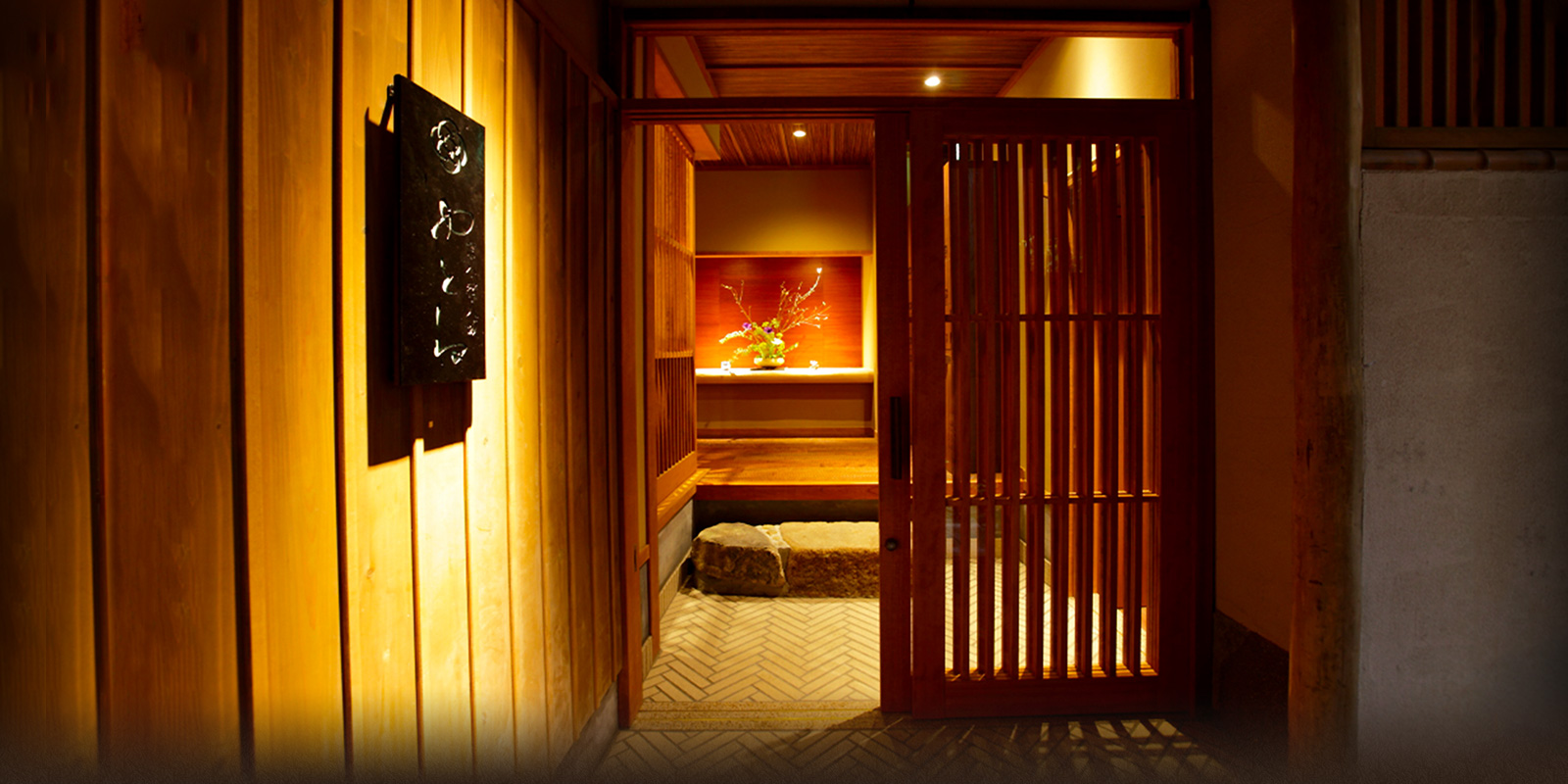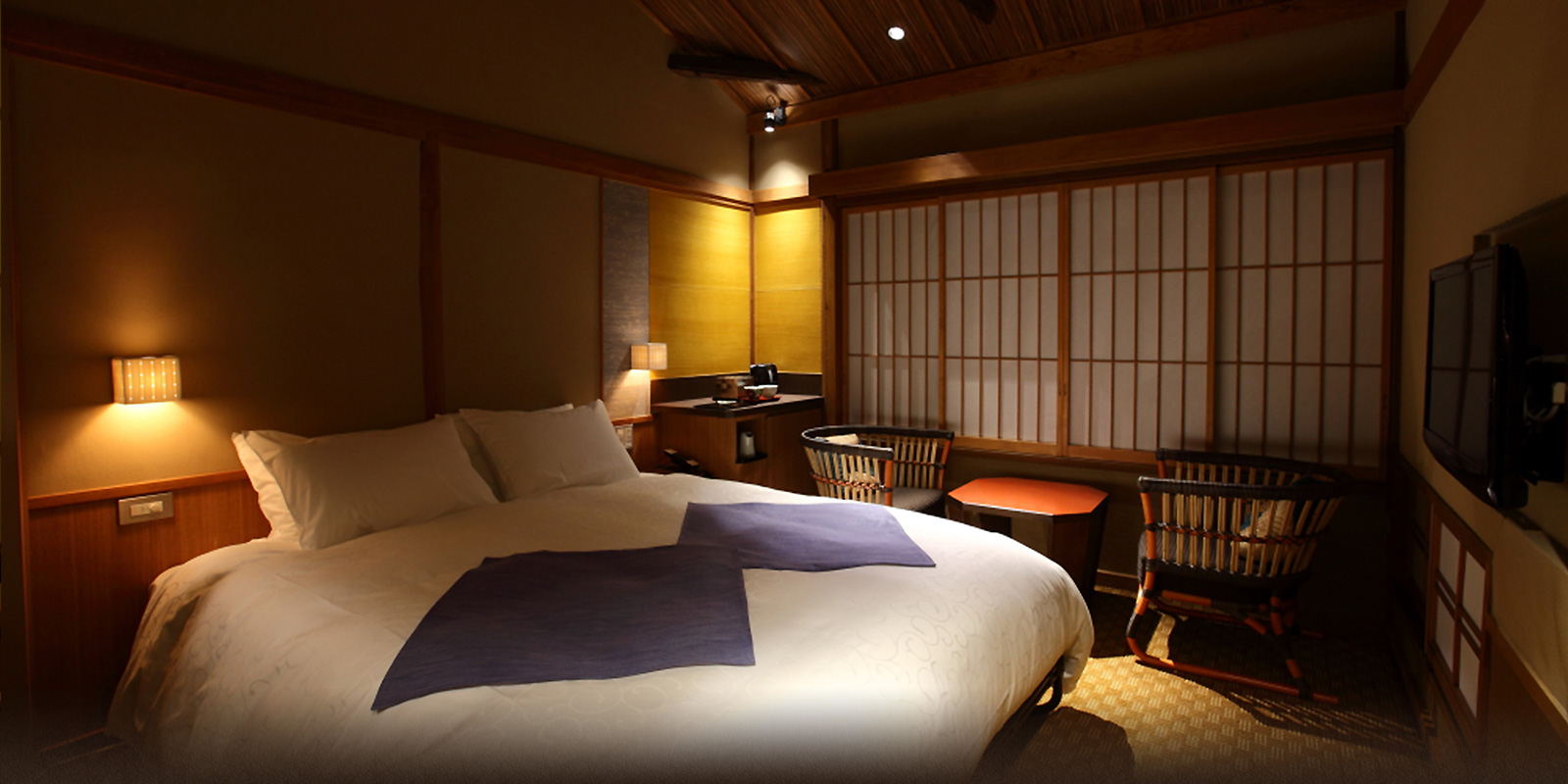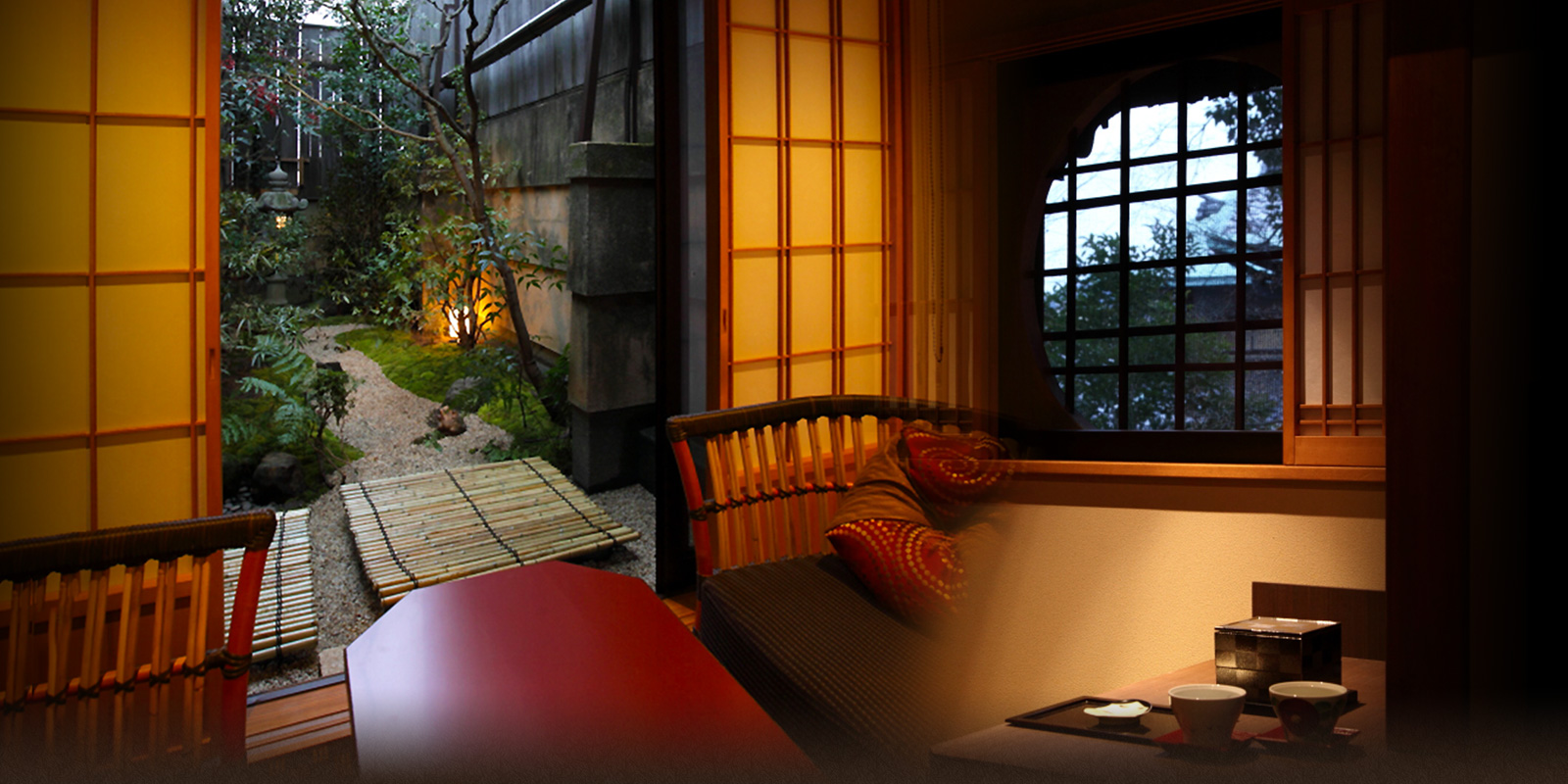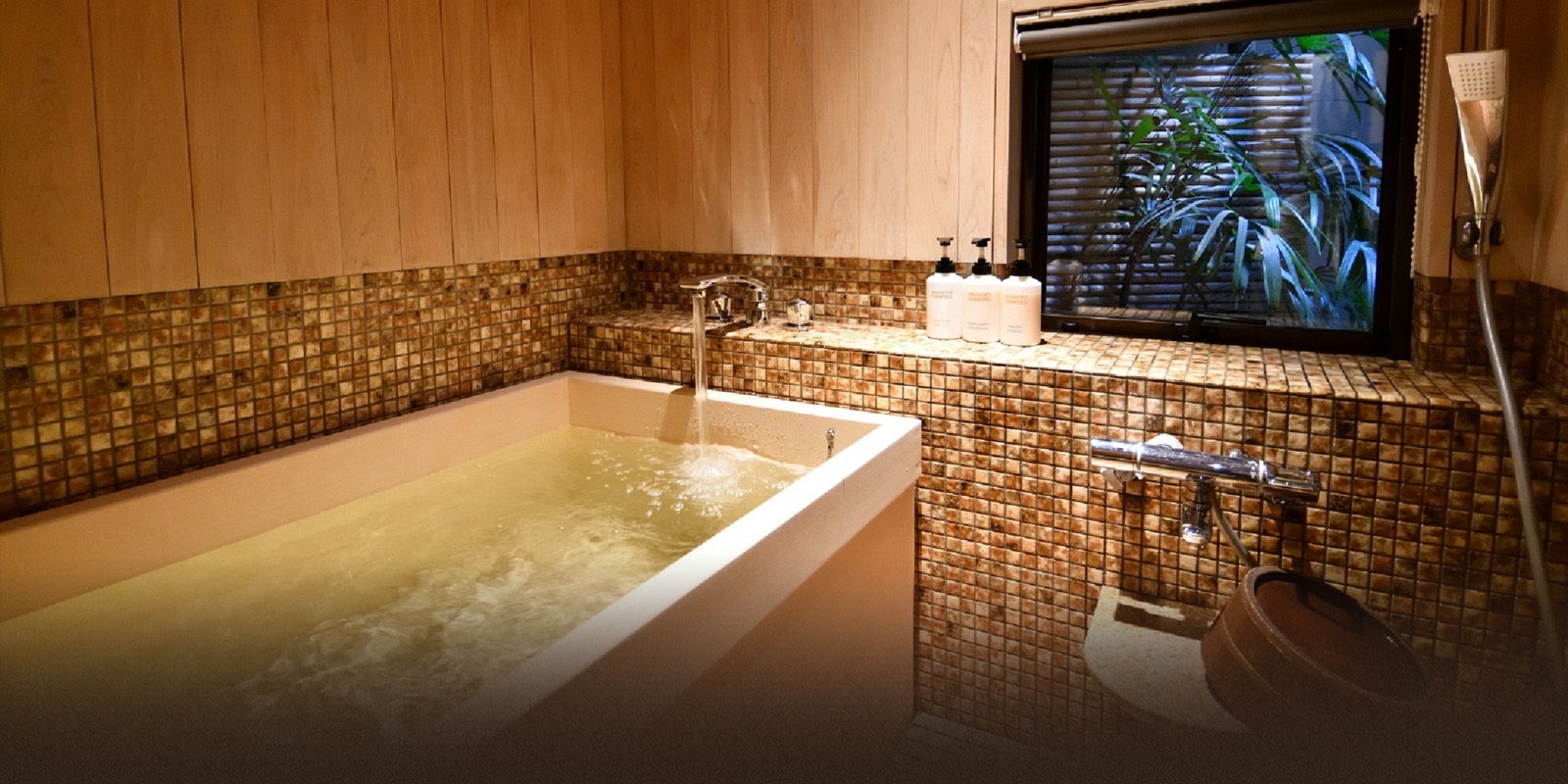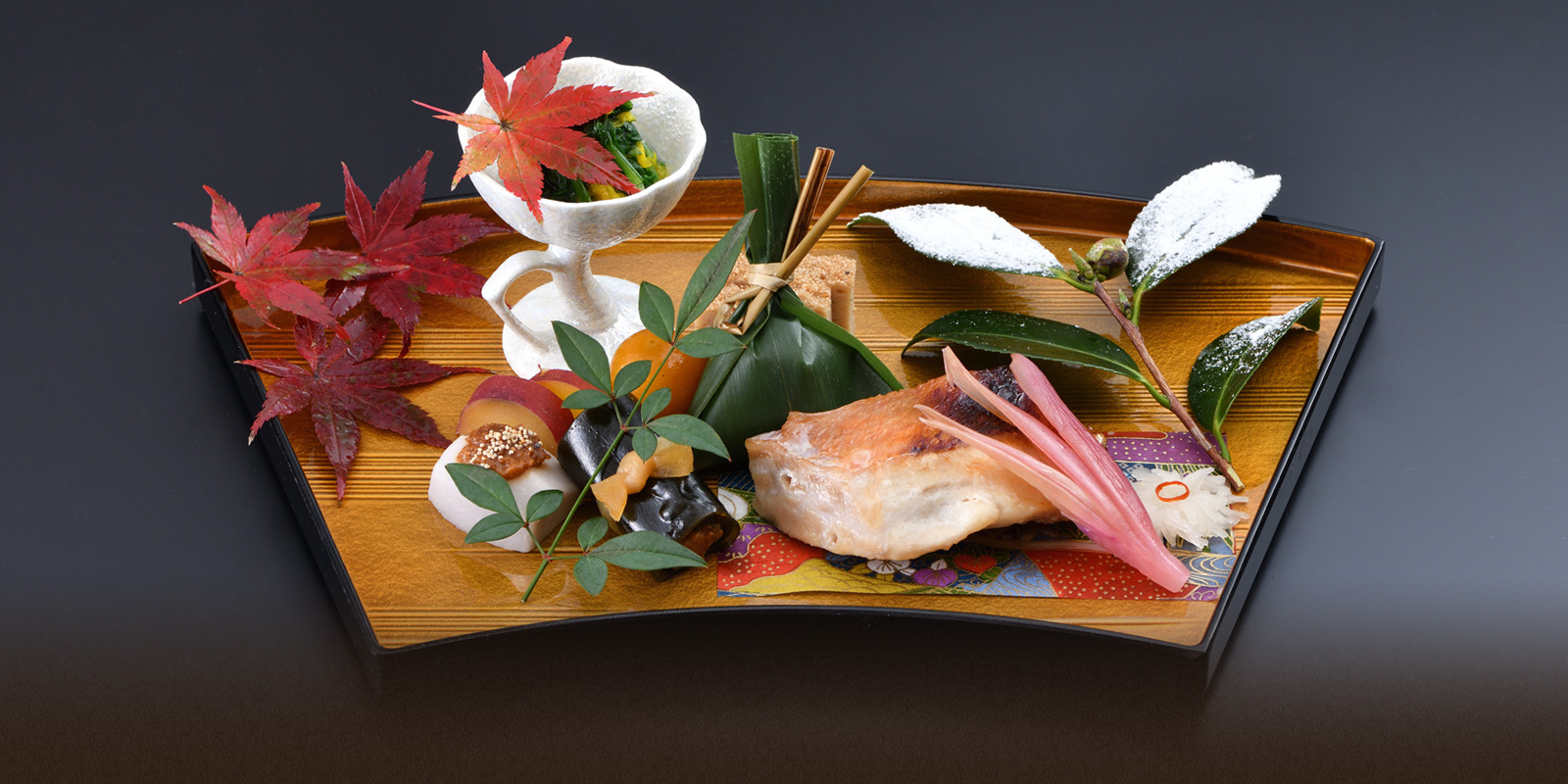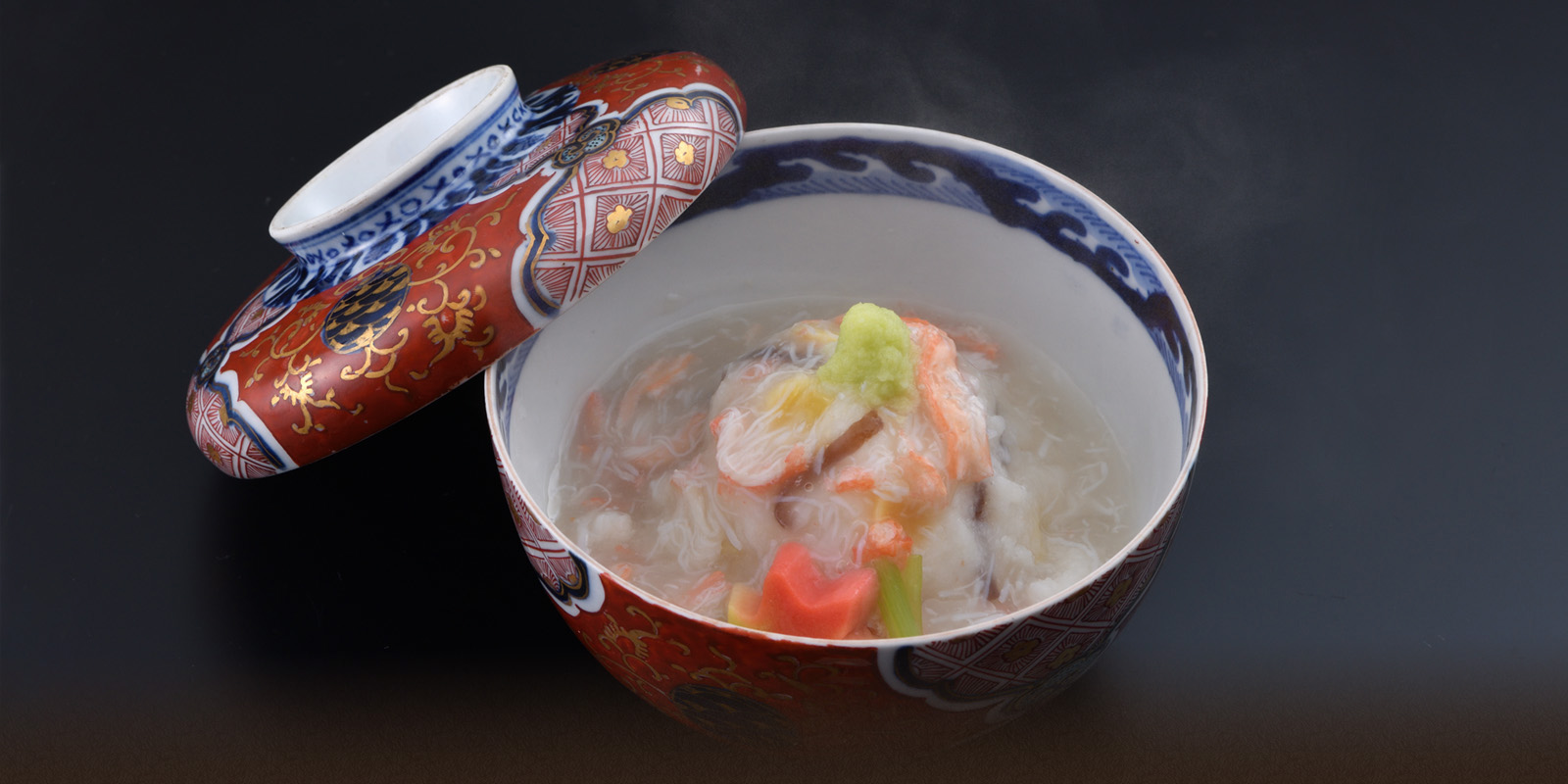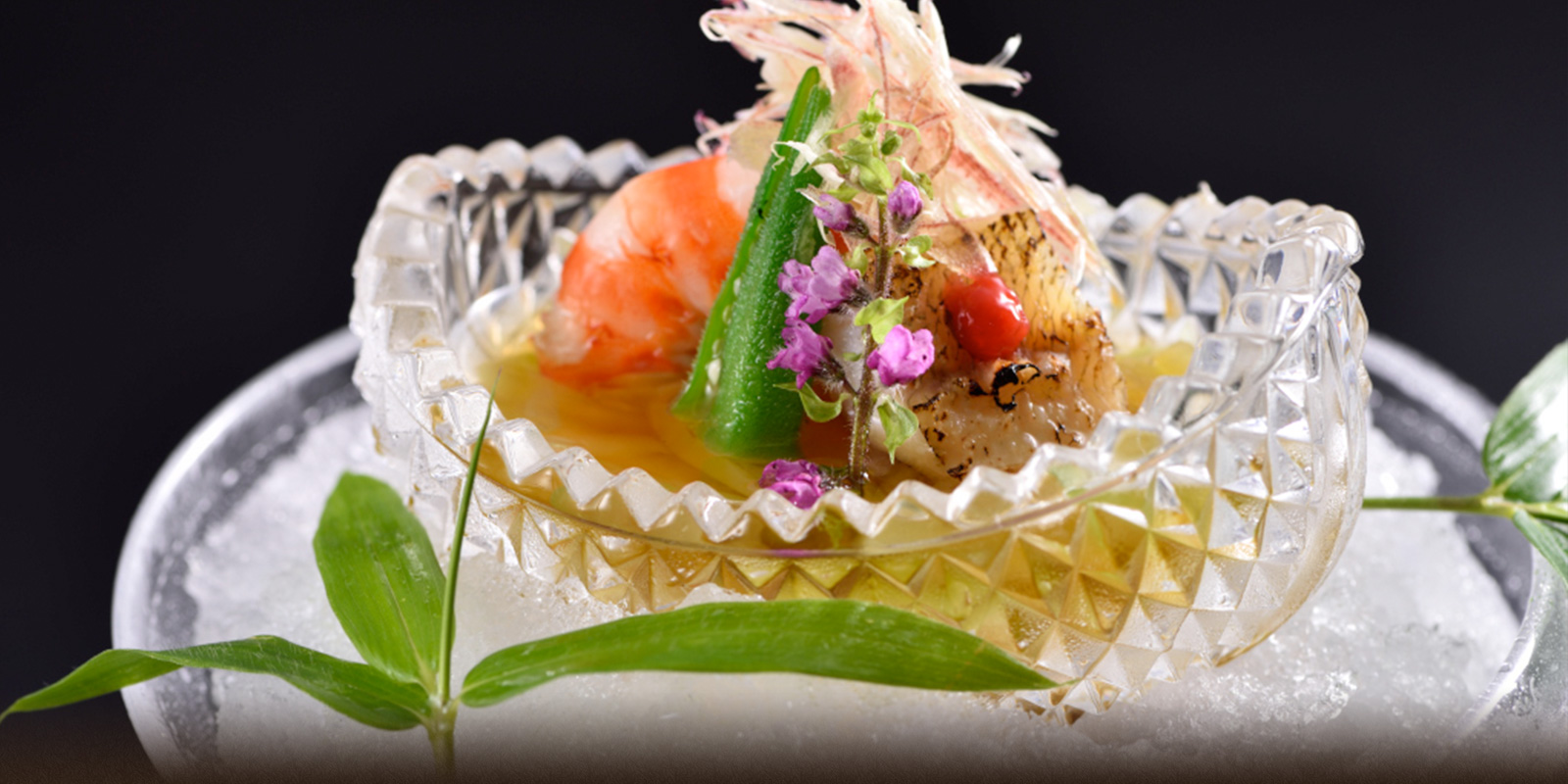 This cosy Kyoto-style inn hidden among the old townhouses of Kyoto is replete with the ambience of the ancient capital, and is only a 3-minute walk from Yasaka Pagoda.
It is a space where you can enjoy an experience of the real-life milieu of ancient Kyoto, and authentic Kyoto kaiseki cuisine prepared using traditional seasonal Kyoto vegetables.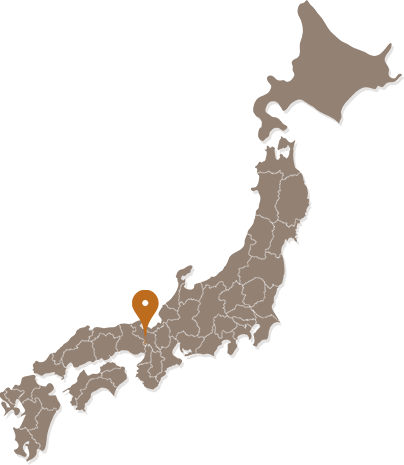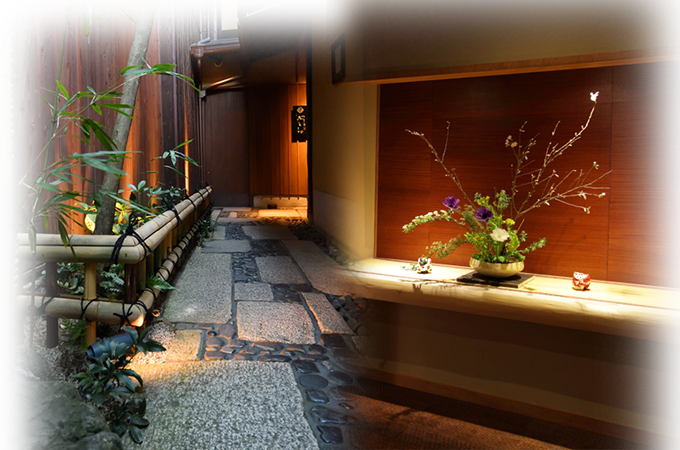 Our lovingly prepared kaiseki cuisine includes Kyoto specialties such as tofu, yuba, and nama-fu that are both palatable and gentle on the body.
We carefully select the tableware and decorations too to provide guests with a sense of the beautiful changing seasons of Kyoto. Each and every dish is prepared with devotion to create a meal that satisfies both the eyes and the palate.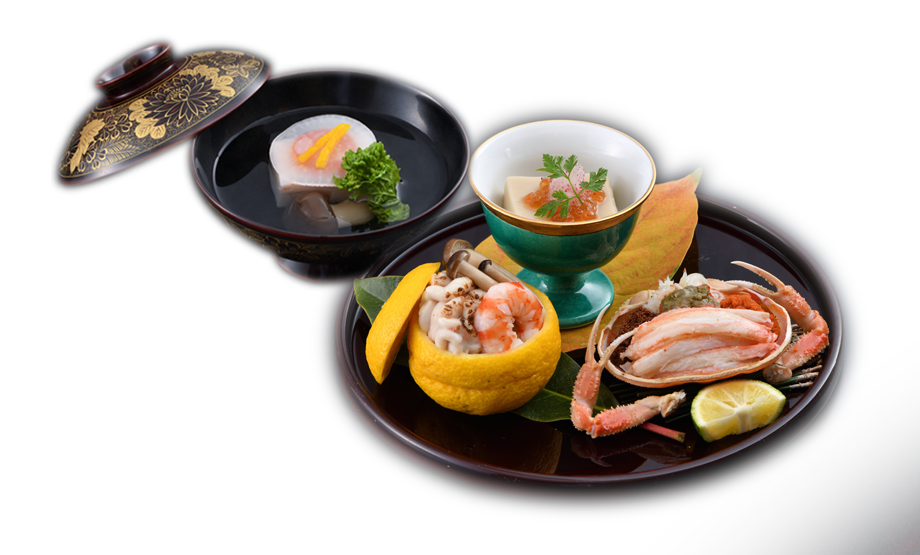 99% of our guests have a good impression on his dinner and breakfast. Please stay our ryokan to enjoy our head of chef's meal.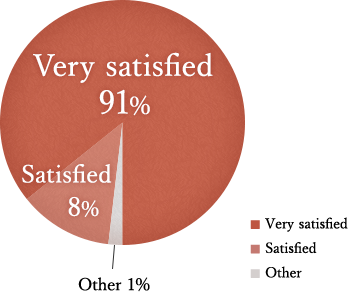 Dinner was so good for healing weary from traveling.
Thank you so much. We loved all dishes. (Mr. R.W )

Everything was amazing and especially meal was excellent.
We were so happy that your service was good.
Thank you for such a delicious meal. (Mr.Y.N)

The meal was delicious and beautiful. It was precious moment. (Ms.T.A)

We enjoyed his meal and conversation with chef.
Thank you so much. (Mr.Y.Y)

We loved both dinner and breakfast. We want to stay with our parents next time. (Ms.A.G)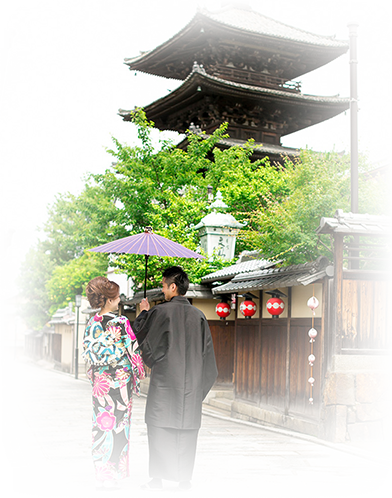 Experiencing the culture of Kyoto
in a place surrounded by nostalgic streets...
A gentle breeze blows...
And you envisage the thousand years of history that have passed...
We hope you will spend a memorable stay at Yasaka Yutone.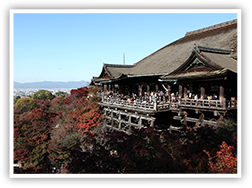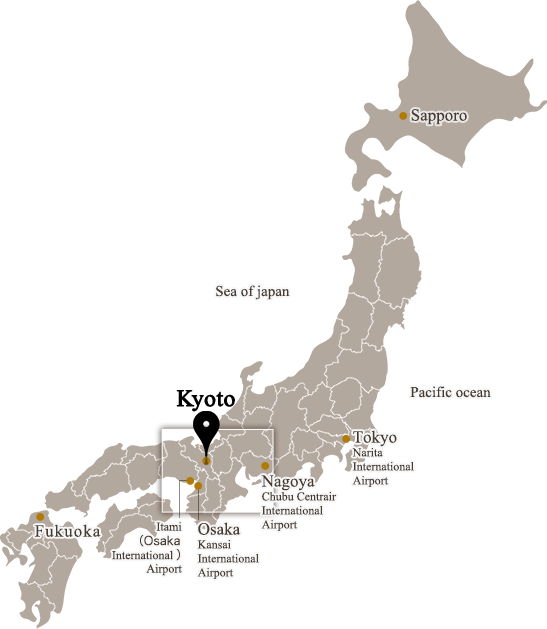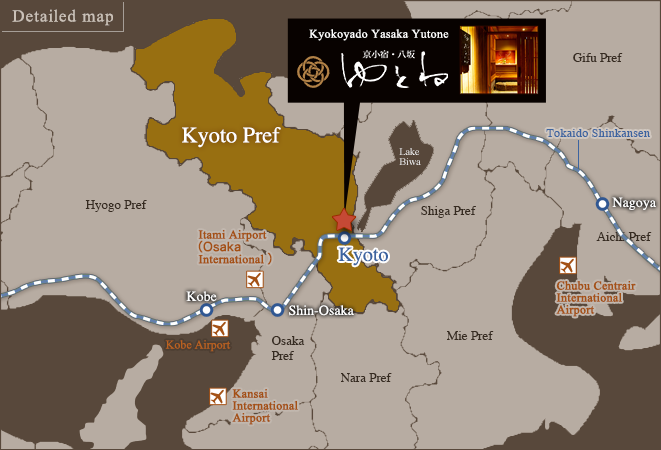 Recommended tourist attractions in Kyoto
There are many World Heritage Sites and Important Cultural Properties in Kyoto, like Fushimi Inari, a shrine famous for its red Sembon Torii; Kinkakuji, a luxurious golden shining temple; Kiyomizu-dera, a World Heritage Site temple which leans out over the edge of a precipitous cliff and commands a fine view of the whole city; and Sanjusangendo, a temple that is the world's longest wooden architectural structure with an overwhelming thousand kannon statues.
Kyoto is also a place where you can enjoy seasonal landscapes throughout the year, like cherry blossoms in spring, lush green in summer, red leaves in autumn, and snowscapes in winter.
Come and unwind at Yasaka Yutone after exploring Japanese history and culture in Kyoto.
Kiyomizu-dera Temple Kiyomizu-dera Temple was founded in 778 A.D. towards the end of the Nara period. The vista of Kyoto's old town overlooked from the National Treasure main temple, famous as the stage of Kiyomizu, is amazingly beautiful. The temple was designated as a World Heritage Site in 1994.
Gion In Kyoto's traditional town of Gion, old tea houses and Japanese restaurants stand side by side. You may meet a "maiko" or "geisha" while strolling around this district.
Sanneizaka Slope This slope, also called Sannenzaka, is lined with numerous souvenir shops and eateries, as it links Yasaka Shrine, Kodaiji Temple, Yasaka Pagoda, and Kiyomizu-dera Temple. The traditional streets of Kyoto live on here at Sanneizaka Slope, designated as one of the Important Preservation Districts for Groups of Historic Buildings.
Kinkakuji Temple Kinkakuji Temple, built as the residence for the 3rd shogun of the Muromachi period, Ashikaga Yoshimitsu, overlooks the Kyokochi Pond (mirror pond). Kinkakuji Temple is a globally famous place of scenic beauty, and impresses visitors with its seasonally changing appearance.